Your Digital Marketing Strategy is Costly, Outdated and Out of Order!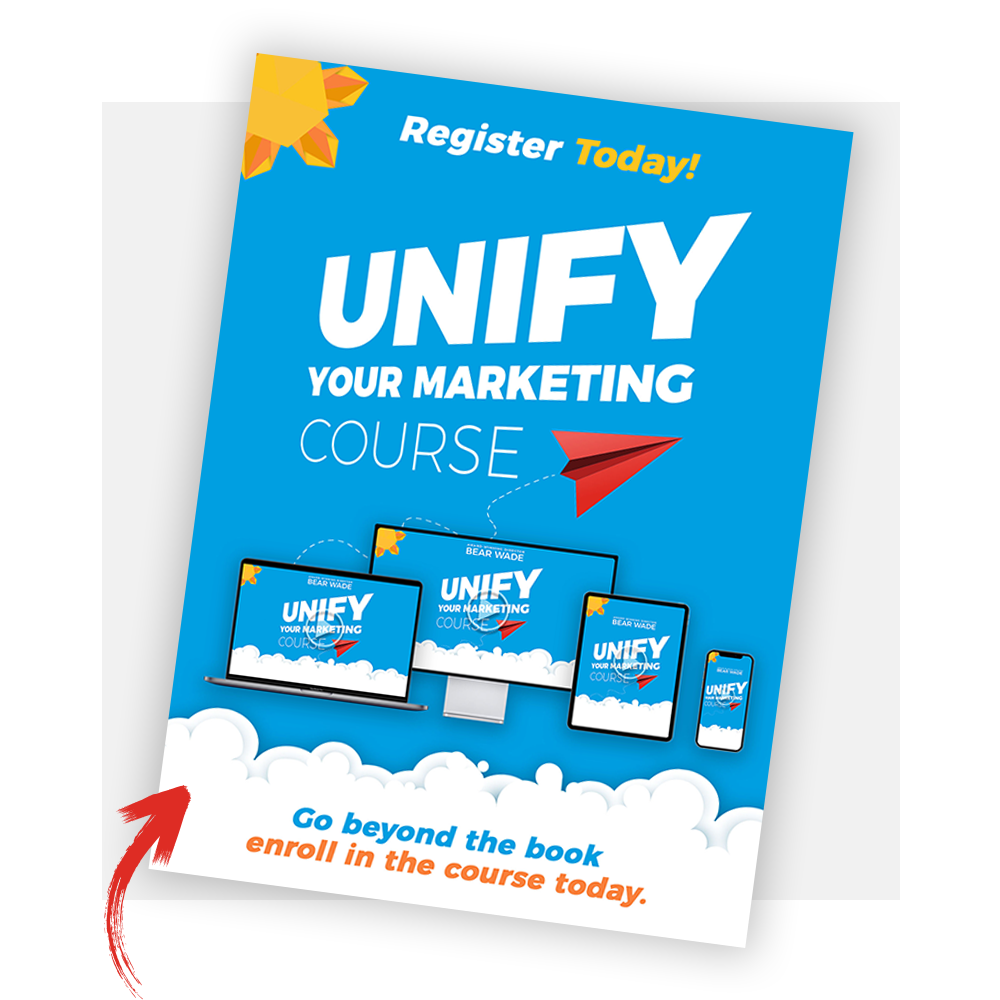 Take charge of your business growth with Unify Your Marketing, a 15-part DIY marketing video course for small business owners.
Guaranteed to recoup your ROI within months of acting on what you learn in this course.
Join 500+ business owners to get access to our course, right in your inbox.
Fact: Business owners often focus on the wrong things in the wrong order when it comes to their marketing, costing them valuable time and money.
I've seen it so many times. A business owner spends a giant chunk of money on a new website, without bothering to address that pixelated, old-school logo. Or maybe they launch a new set of products without setting up a basic PR campaign.
Here's the plain truth: There are simple, actionable steps you can take to tackle all aspects of marketing. And so much of it can be done right from your office.
The Unify Your Marketing video course will teach you the fundamentals of marketing in bite-size pieces, so that you can tackle your marketing projects in timely, cost-effective steps. 
Here's just some of what you will learn to do: 
Audit your brand, identify where textual and visual updates are needed, and solidify your visual brand identity across channels

Leverage affordable softwares to operate your CRM, social media, lead generation and order fulfillment processes

Pump out professional, affordable (even free) custom graphics and documents

Develop your brand script and increase awareness of your unique mission and services

Organize a simple tiered pricing structure for customers with upsell opportunities

Scale your team, delegate, and analyze workflow productivity
You'll find a more comprehensive breakdown of the course topics below.
But first, let's back up – I'll tell you a little bit about what I do and where I come from.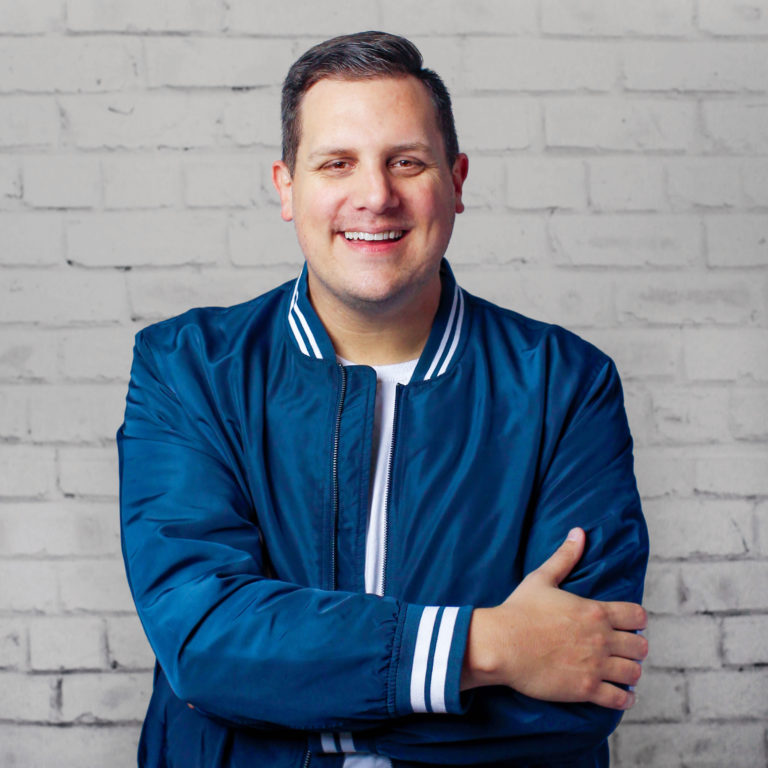 ➡️ I'm a marketing consultant, award-winning filmmaker, author, and founder of Unify Creative Agency (ahem, the site you're on). I work with local and national businesses of all sizes to develop powerful branding.
Guaranteed to recoup your ROI within months
of acting on what you learn in this course.
My approach is inspired by years of watching businesses struggle with the same problem: investing their time and money into marketing before resolving their underlying brand problems. I would produce promotional video content for a client only to find that their website was a mess, their logo was unprofessional, or their brand messaging was non-existent.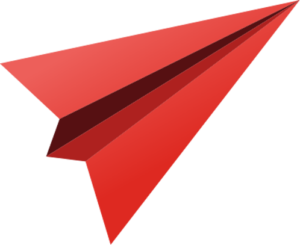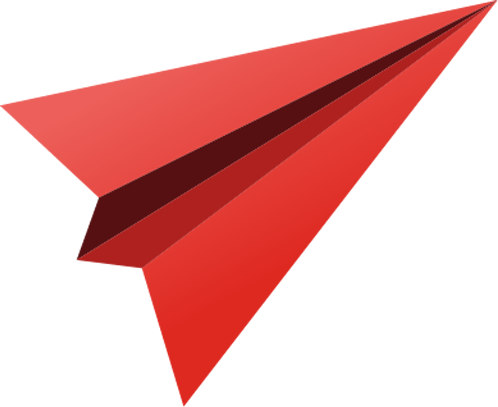 All of this to say: there is a specific order to building a successful brand, and if businesses don't follow it, they'll make costly mistakes. I was tired of seeing businesses face avoidable struggles, so I've created products, processes, and courses that preach the importance of order and the bigger picture when you unify your marketing. 
It's a concept I've applied to this DIY marketing course, so the small business owner can learn how to market in order right from their office or home. 
✅ This course is for you if…
You're looking to shape up your brand efforts without outsourcing everything to a marketing agency.

You're interested in learning marketing hacks in design, PR, social

media management, and CRM.

You're looking for more control in your day-to-day marketing.

You'd like to demystify the strategies that result in stellar, effective marketing.

You're on a budget. Outsourcing marketing can get expensive.

You feel like you and your team will benefit from owning a permanent collection of marketing video le

ssons to refer to from here on.
While our course is geared towards all business owners, we particularly recommend it for companies in the following industries:
✔️ Finance businesses and CPAs
✔️ Consultants and coaches
✔️ Real estate, building, and mortgage lending
✔️ Personal trainers and gyms
✔️ Health and wellness 
✔️ Restaurants and hospitality
✔️ Small retail startups
⛔ This course is NOT for you if…
❌ You're looking to outsource your entire scope of marketing needs to an outside agency.

❌ You feel like your team has an in-depth knowledge of marketing concepts and is already a well-oiled machine. 
❌ You have little interest in widening your reach via new creative marketing endeavors.
Businesses that have soared with the help of Unify Creative Agency:

We've helped lots of people do their marketing and understand their marketing: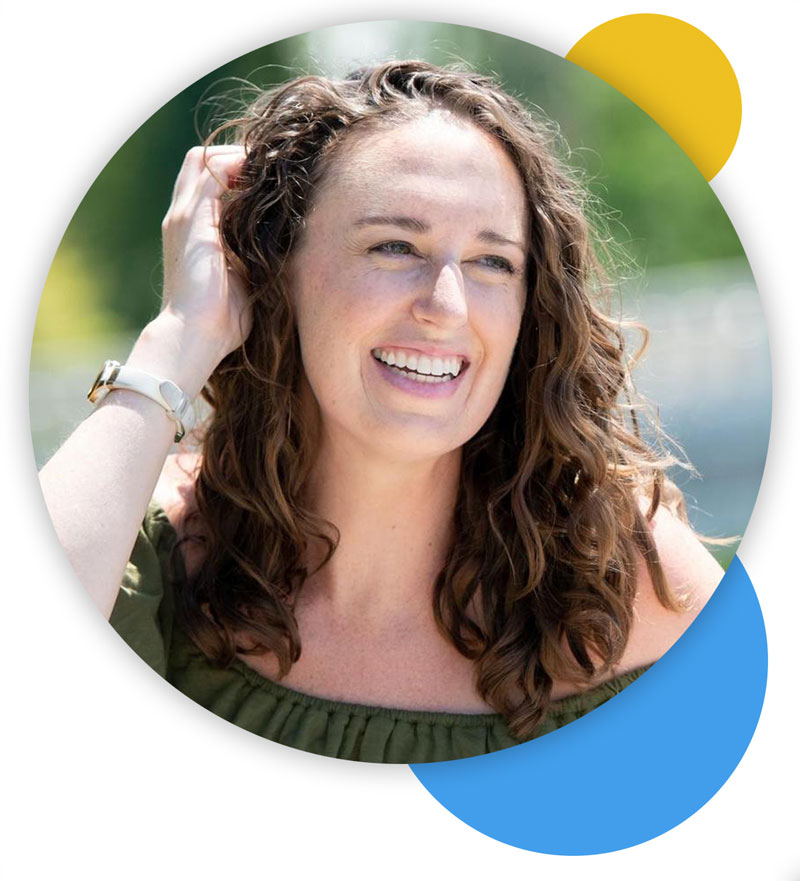 "I've learned a lot from Unify and have taken my business beyond what I could have ever imagined."

– Jess White
FinancialCoachJess.com
"What Bear teaches has been extremely valuable to our company so that we can maintain profitability and not lose our minds while building good content!"

– Joey Brisket
RedMeatLover.com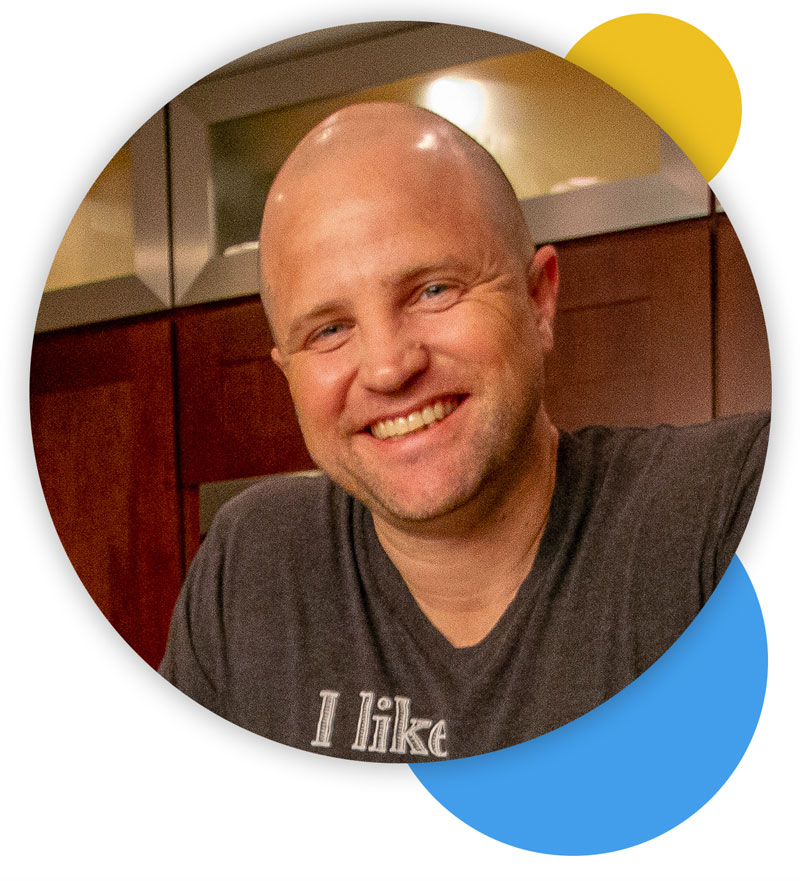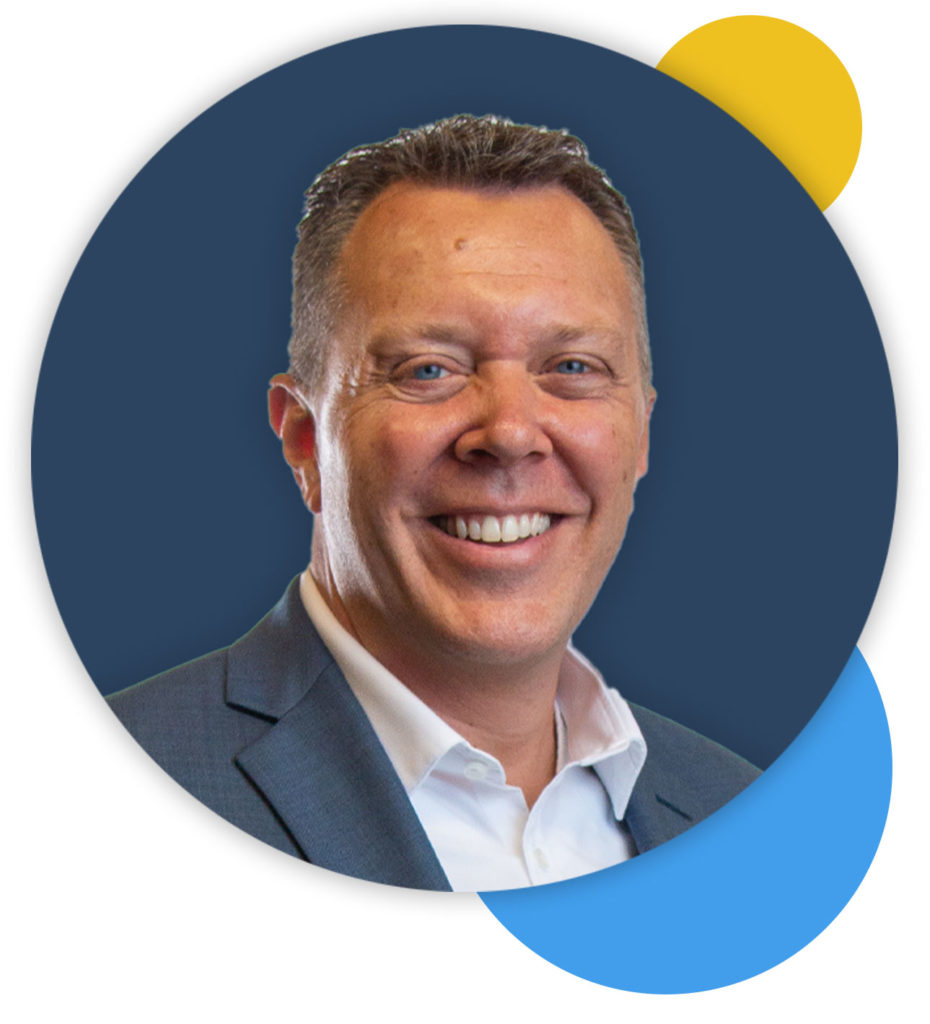 "By using the Unify framework Bear has helped us grow our company exponentially and next year looks to be even better ."

– Dennis Fry
CPAsForHire.com
"The Unify Brand Steps helped us sell more products, by having our marketing strategy defined and then executing and tracking. This process has helped both our external customers and our internal staff to get clarity on what we sell and why people should buy from us!"

– Erin Quirarte
Briteline.com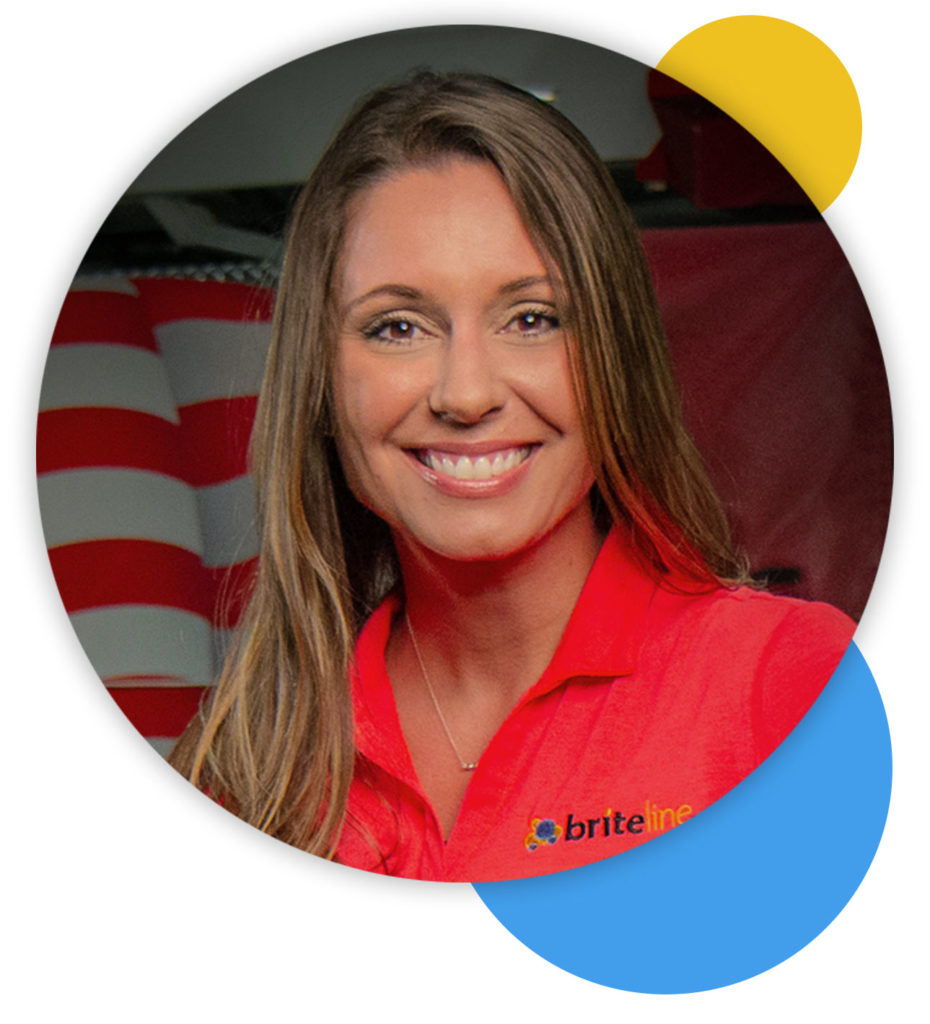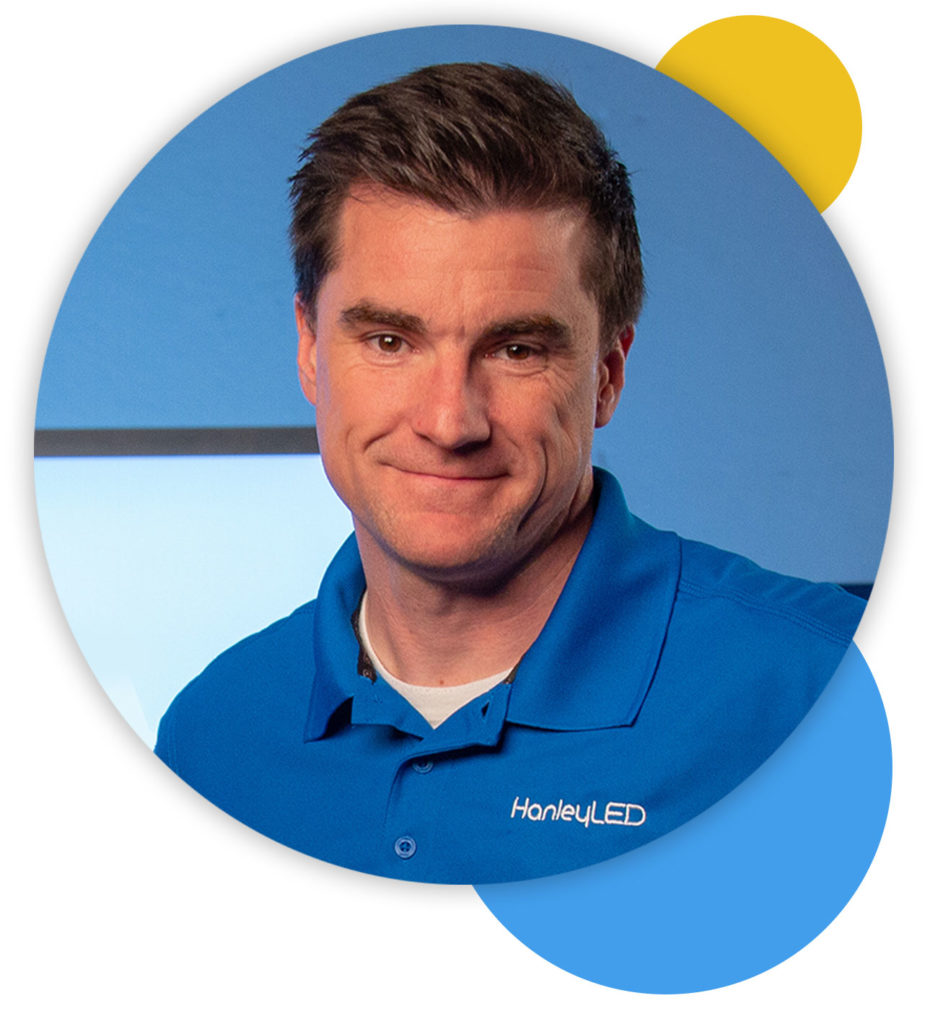 "Not only is this process effective for selling more, but it was super fun to get creative with our marketing and not feel overwhelmed tracking the results."

– Michael Kerber
HanleyLED.com
Some of the Amazing Stats Our Clients Have Accomplished:
Course Breakdown
Part 1: The Brand Script
Part 2: Brand Identity
Part 3: Brand Media
Part 4: Pricing Structure
Part 5: Building Your Website
Part 6: Unify Your Media
Part 7: Customer Relationship Management
Part 8: Campaign Initiatives
Part 9: Expand Your Reach
Part 10: Determine Your Content Production Pipeline
Part 11: Content Calendar and Schedule
Part 12: Team Roles
Part 13: Analyze What is Working
Part 14: Order Fulfillment
Part 15: Scale Your Team and Delegate
Learn the 15 Strategies
to Optimize your Marketing
Guaranteed to recoup your ROI within months of acting on what you learn in this course.
Enroll for exclusive access to the revolutionary marketing steps
that help you to grow your business in the right order.
Frequently Asked Questions
When does the course launch?
March 3, 2023. Details coming soon via email.
Once I buy the 15-part video course, what happens next? How do I access the course?
When you purchase the course, you'll be sent an email confirmation with your login information.
This course sounds really cool, but I'd rather outsource my marketing.
That's totally cool, too! Check out the services our marketing agency offers here.
How do I let you guys know about all the big success I achieve after working the course?
Woo! Please tell us how things shape up for you after you work the Unify Your Marketing video course! (Hint: we think they'll shape up real good). Reach our success team at success@unifyyourmarketing.com.
For general inquiries about the video course or other products we offer, please contact us at hello@unify-agency.com. We can't wait to chat.