Growing your customer base through Content Relationship Management (CRM) software is key to nurturing your clientele and growing sales. We work together to define your lead generation spigot: a way to reach your target audience and continue to grow your customer base over time. There are many options that can be part of your growth plan: from content creation for YouTube, Social Media, and Paid Ads to Cold Calling, Email Marketing, and Search Engine Optimization. Our final step in the growth phase is to build your first campaign, giving your audience one clear solution to a problem they're facing.
With your pricing structure defined and your website and social media built, it's time to move on to growing your customer base and sales. Go through the checklist below to determine what pieces of Step 3 you have completed and which ones still need work.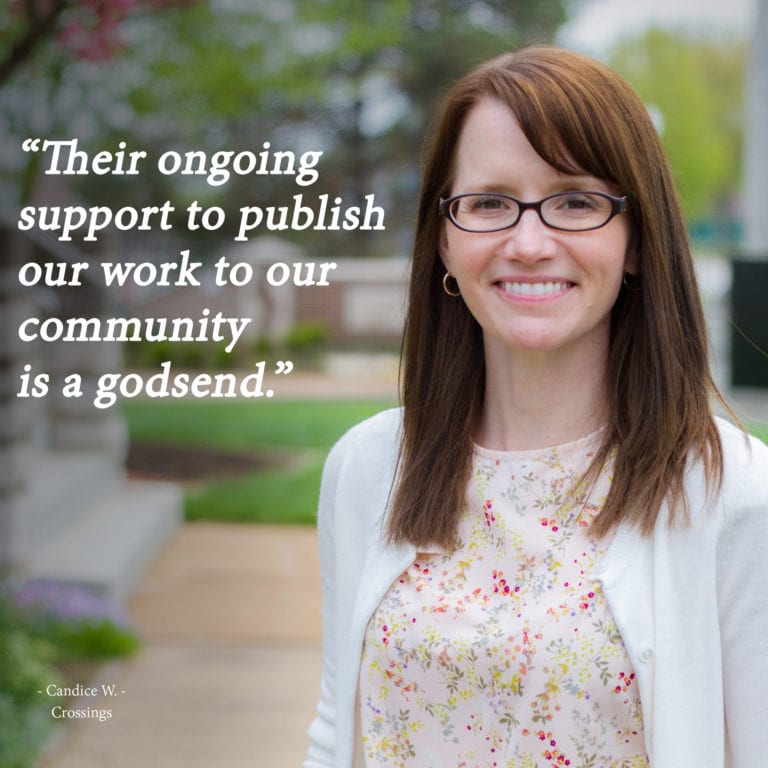 You're right. this is a lot.
But we truly believe in you and your business! Check out the options below to help you conquer Step 3 on your own or contact us to have a Bear Wade Instructor help. 
Absolutely Amazing
Do you realize how far you've come?? We're impressed! 
Now that you've completed Step 3 it's time to set you up for ongoing success. 
WORK THE UNIFY BRAND STEPS FASTER    |    Get marketing advice you can easily apply to your business.
*By clicking "Sign Up!" you are agreeing to the Bear Wade & Unify Creative Agency Terms of Use and Privacy Policy.