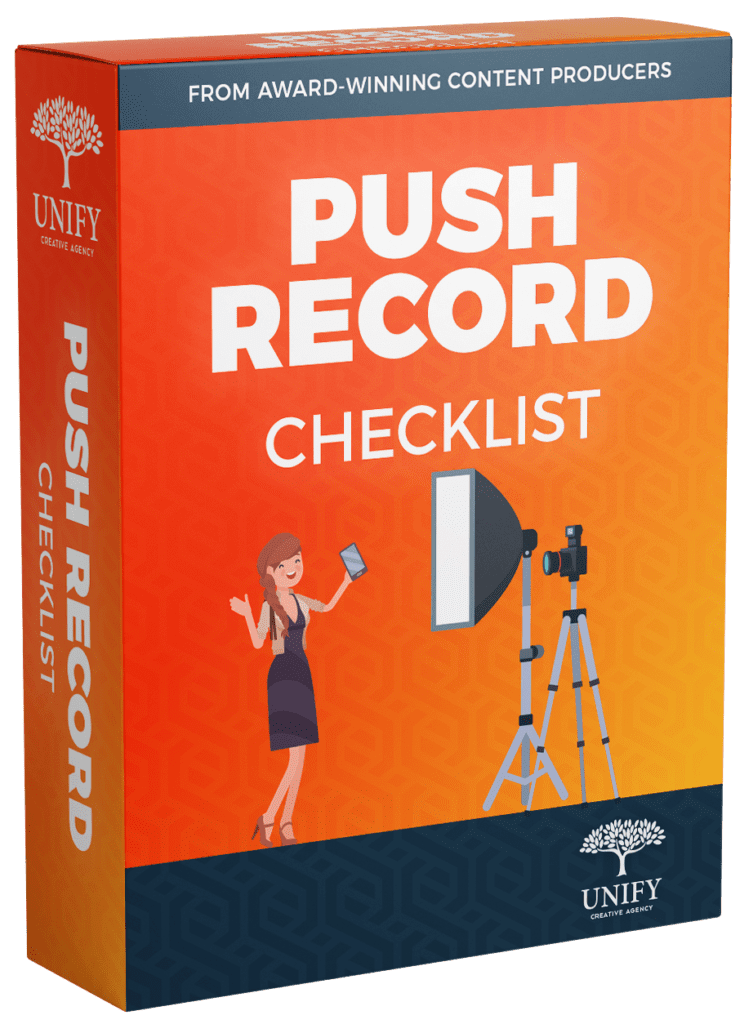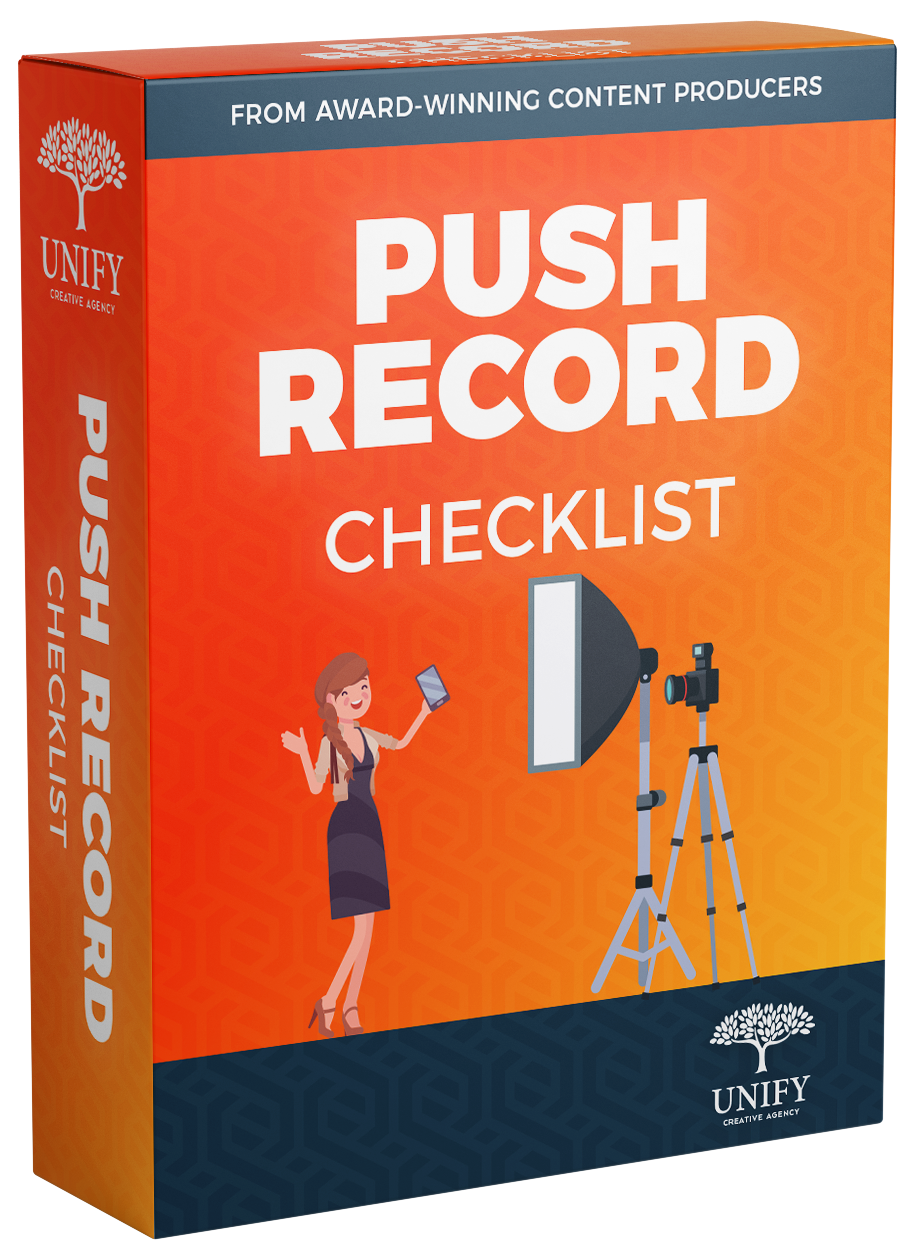 YouTube is one of the second largest search engines next to Google when it comes to publishing video's and it is a way for people to continuously find your brand product for years to come.

Let this checklist build the confidence and ease of pushing record and building your content library!

We hope your video productions go well! We are here to cheer you on, so if you have any questions, please check out our DIY and Done for You Services on our website.
Enter your email below to get instant access to our checklist!