Doing your own marketing sucks.
If you are a business owner like me, you have probably wasted a ton of time and money on marketing.
Unify Your Marketing was written for business owners who are overwhelmed with growing their company.
If you've ever stayed up at night worried about what to do next or how to focus your energy, the Unify Brand Steps will build your confidence and put your marketing on auto-pilot.
It doesn't matter if you are B2B or B2C, a solopreneur, or a multi-million dollar company, this proven system works.
This book will move you through the steps so that you can Define, Build, Grow, Maintain, & Scale your business this year.
Save Money
On Your Marketing
Are you a creative specialist?
Become more valuable to your clients by understanding how your role fits among the bigger marketing picture.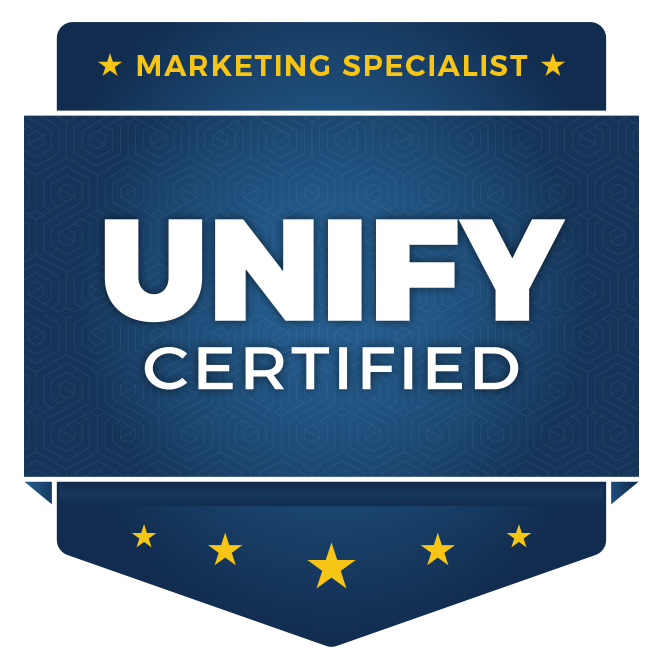 Become a Unify Certified Specialist.
Take your value to the next level.
You shouldn't be doing all of the work by yourself.
Enroll in this FREE 5-day course on hiring freelancers to help you grow your business. You deserve this!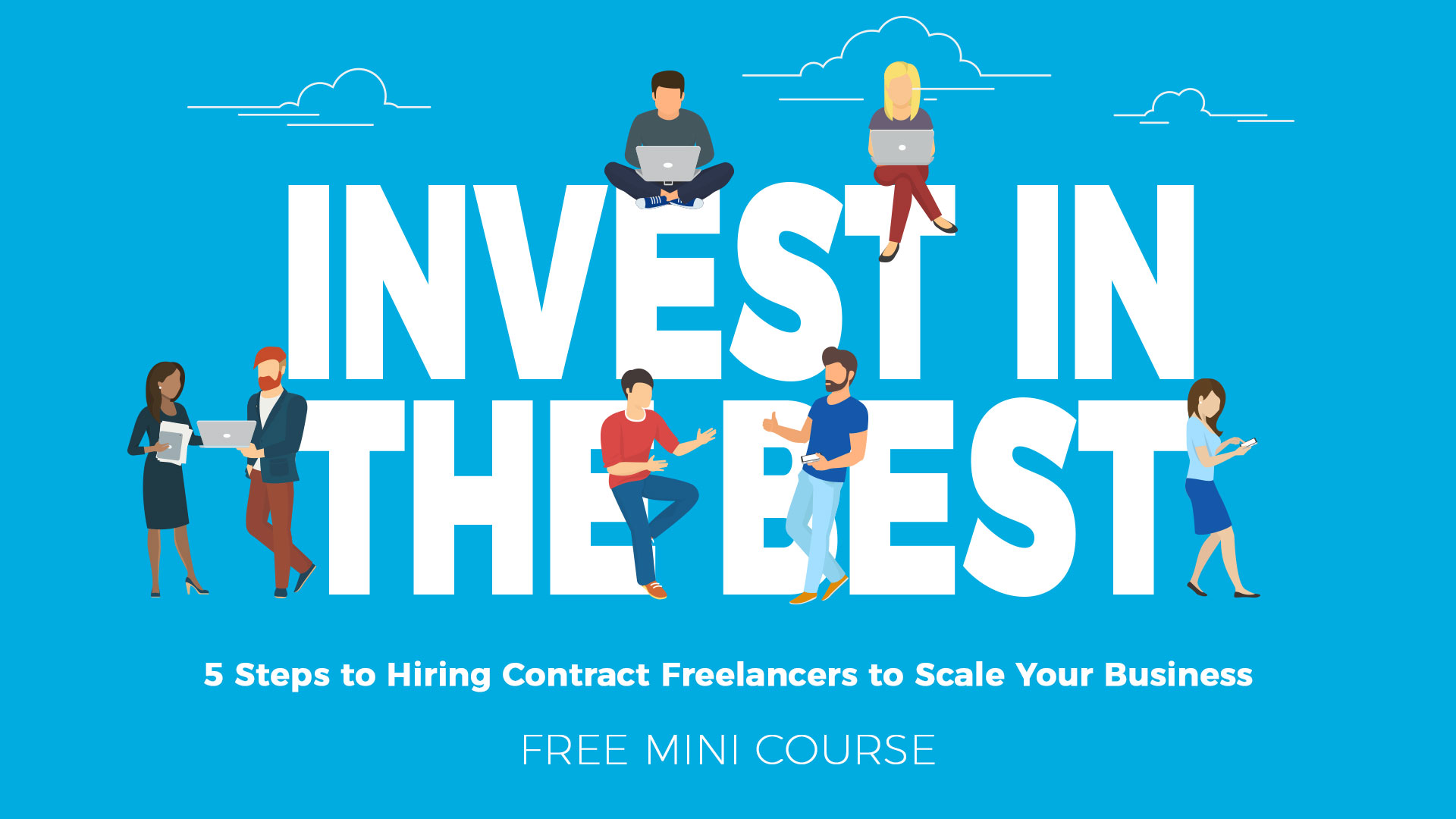 Share your big wins on Instagram @TheBearWade
WORK THE UNIFY BRAND STEPS FASTER    |    Get marketing advice you can easily apply to your business.
*By clicking "Download" you are agreeing to the Bear Wade & Unify Creative Agency Terms of Use and Privacy Policy.