"Putting the cart before the horse."
"Sprinting before
you can walk."
If you were to take these metaphors literally, you certainly wouldn't get anywhere good.
In marketing, it's the same thing. If you do things out of order, your business will suffer.
So, why is it so common for business owners – and people in general – to follow the wrong order? Why do we feel the need to jump ahead?
Well, the quick answer is, it's
human nature.
Doing things in the correct order can often test our patience and discipline as business people.
You put a great deal of thought into an idea and approach, but like with any business idea, it will take time and proper decision making to grow. A long, drawn-out process to withstand.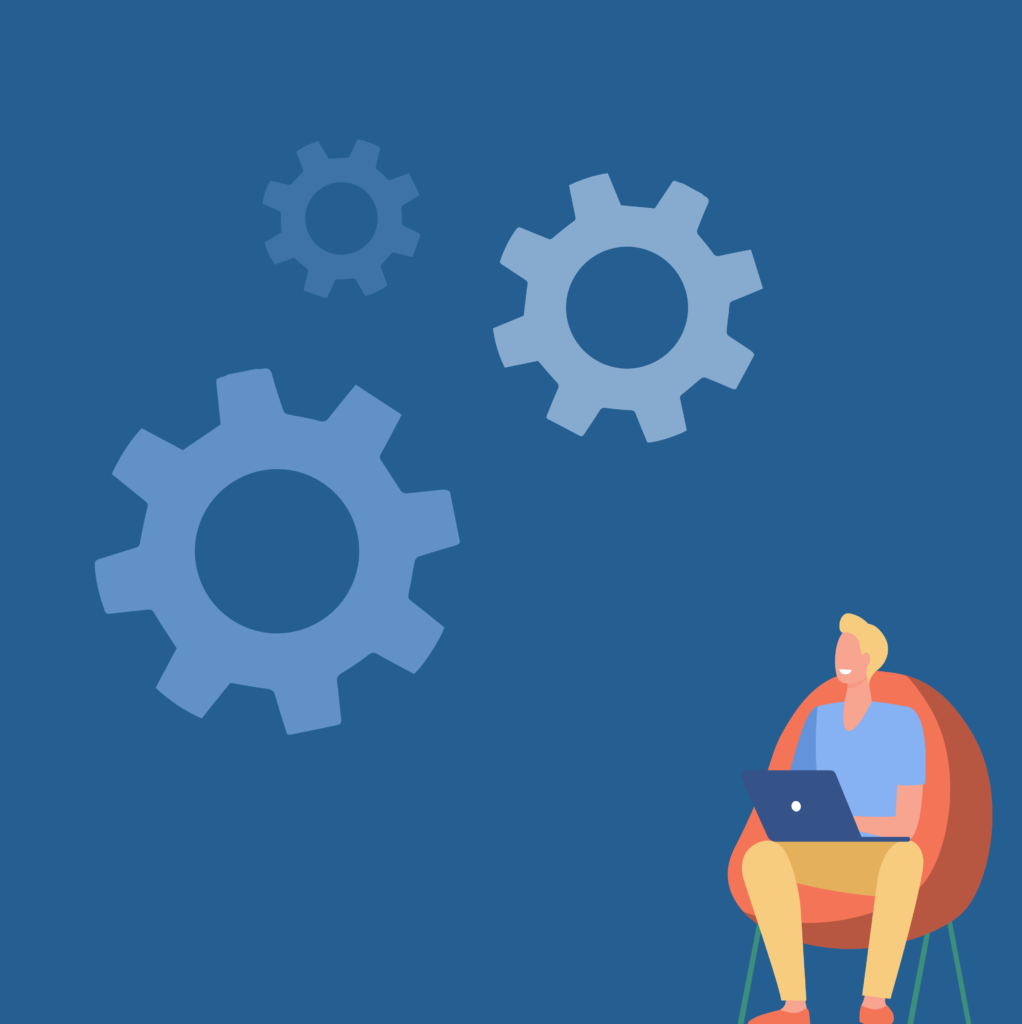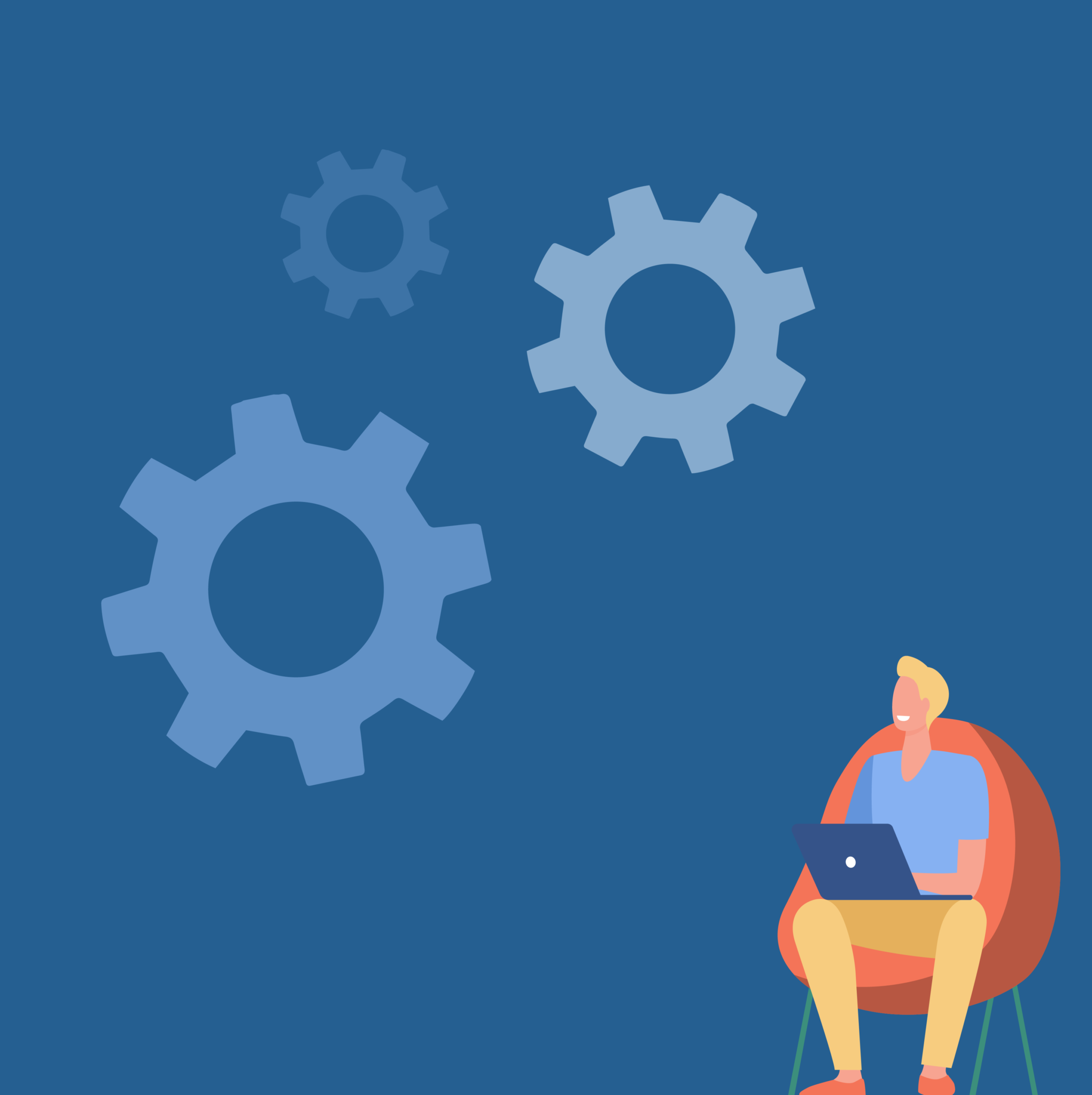 You have an idea you're ready to bring to life – a super exciting prospect for any entrepreneur). But there's no skipping ahead. It just doesn't work.
The reason for cliches such as carts coming before horses, or sprints coming before walks, is because they're universal truths. Flowery ways to blunt the harshness of tough realities.
As much as you want your big picture to be painted on a canvas large enough to fit your incredible vision, everything starts from a humbler, smaller place.
So let's get to it.
Don't Get Discouraged. Knowing What You Have to Do is a Good Thing.
The previous notions aren't a cry of doom or gloom. Awareness is never bad!
On the contrary, it's a cause for celebration. Once you've accepted the fact that you can't jump the line with your branding and marketing is when you're ready to start making moves.
In our guide, you'll learn to craft your entire brand, and develop a profitable marketing strategy – all in a logical order which drives success.
Want to learn more handy ways to level up your marketing?
Winging it With Marketing Just Won't Cut It Over the Long Haul.
There are some enormous advantages to running a small business. Namely, there's the personal touch. You can market yourself as unique, and take advantage of word-of-mouth and personal networking.
In and of itself, that's a marketing strategy – but it's not as conscious or exacting as it could be. What about social media? Email marketing campaigns?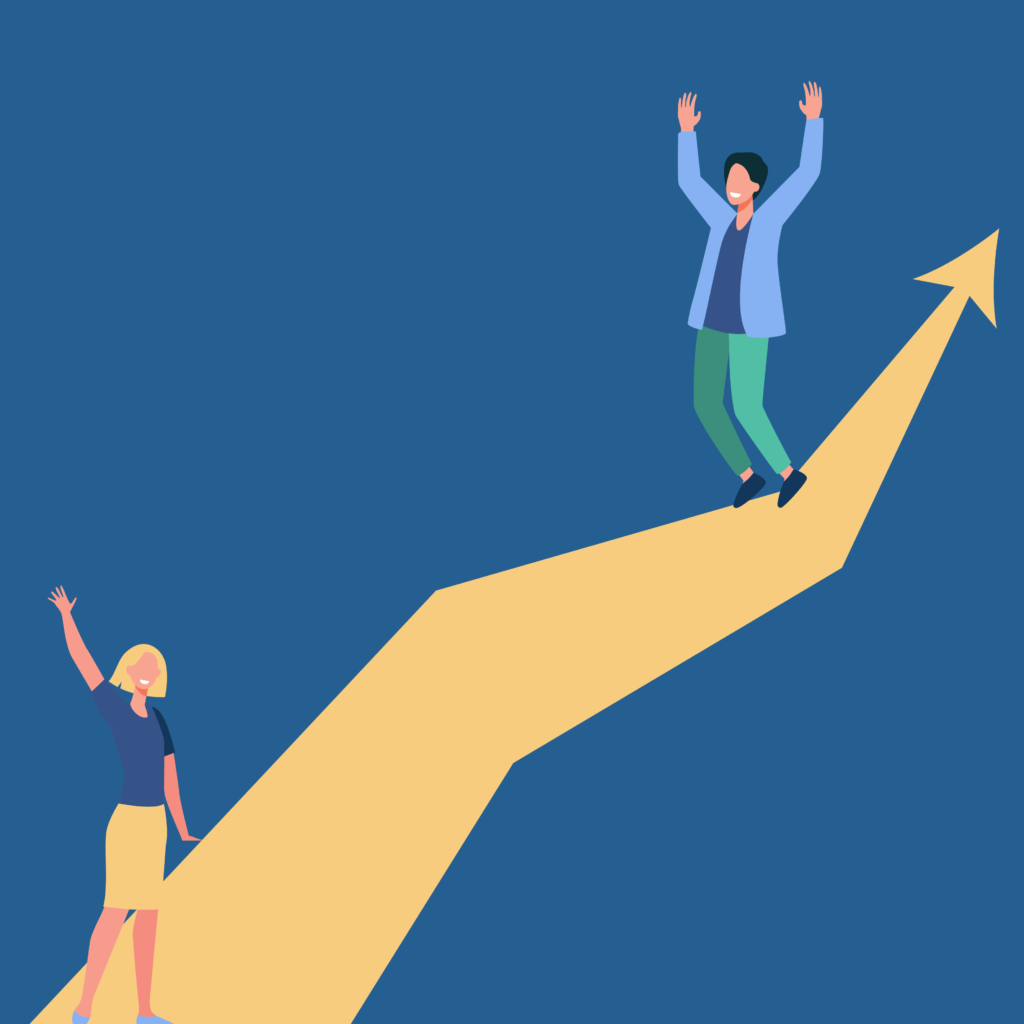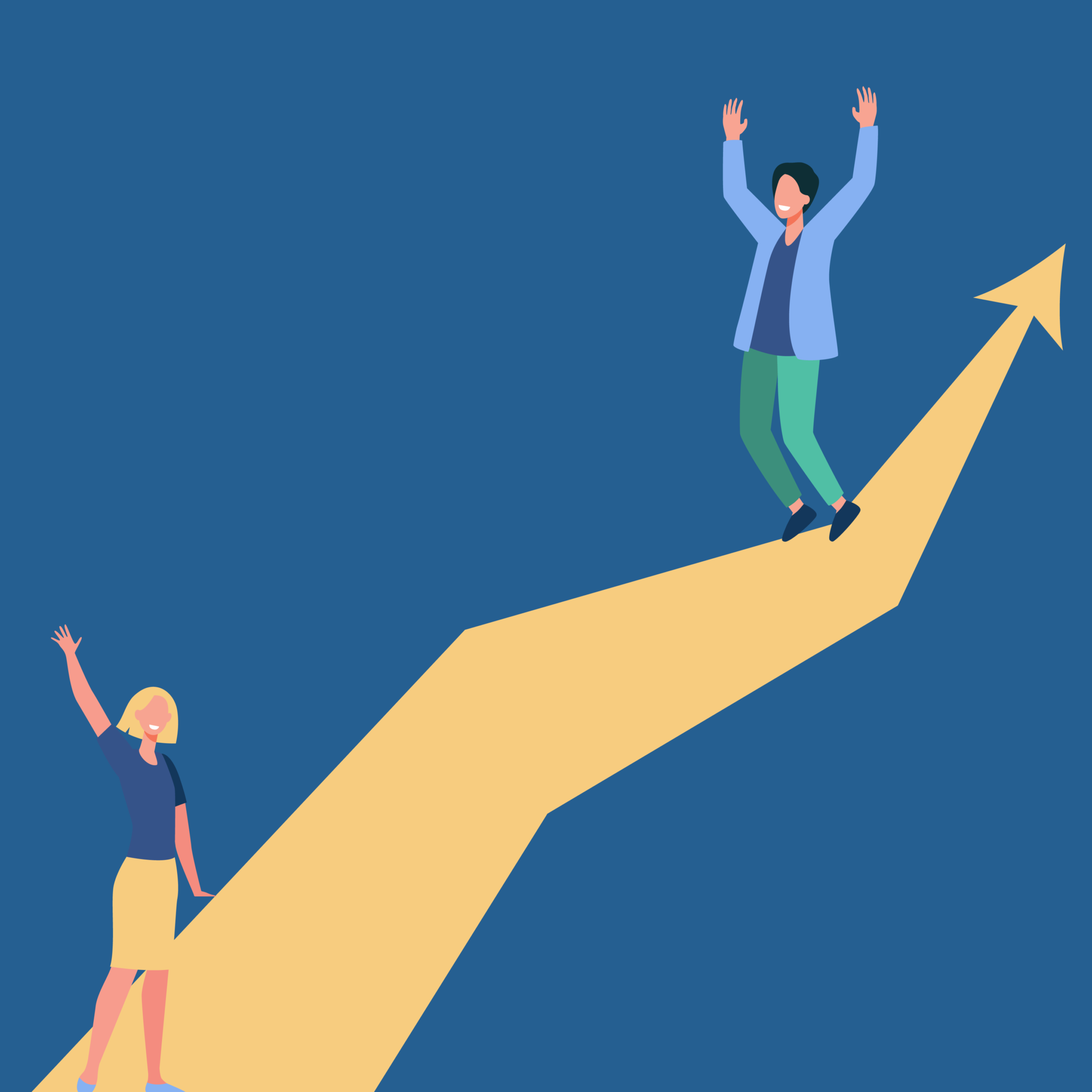 The point we're getting at here is: just because you can get away with not having a marketing strategy and plan, why handcuff yourself – and your business – in such a manner? Lacking a defined approach to branding and client outreach limits your growth greatly. A well-defined, insightfully crafted marketing strategy enhances your profit-making potential. It will allow you to understand your market, plaster your brand in all the right places, and scale your operation smoothly.
So, here we go: it's time to hammer out a detailed, specific, accurately sequenced marketing strategy.
Still Unsure About Keeping Your Marketing in Order?
Well, You Don't Need to Go it Alone.
Developing your branding strategy out of sequence will cause financial strain and limit your business's growth potential.
And while the stages we've discussed give you a helpful framework, it's only scratching the surface. There's much more to discover if you want what's best for your business's marketing and branding.
Read Unify Your Marketing, written by award-winning director Bear Wade, to learn these steps in greater depth. Wade will take you through Defining, Building, Growing, Ongoing, and Scaling with actionable advice, real life examples from his full-service marketing agency, and a heap of free worksheets and team-building resources.
The Unify Brand steps are proven to work for B2B or B2C owners, solopreneurs, and multi-million dollar company owners. So they're bound to work for you.