save money growing your business with exclusive
access to our full production company
Gain exclusive access to all of our production company and marketing services to grow your business platform from the ground up. We will create a brand alongside you based upon the proven Unify Brand Steps. Space is limited. Apply today.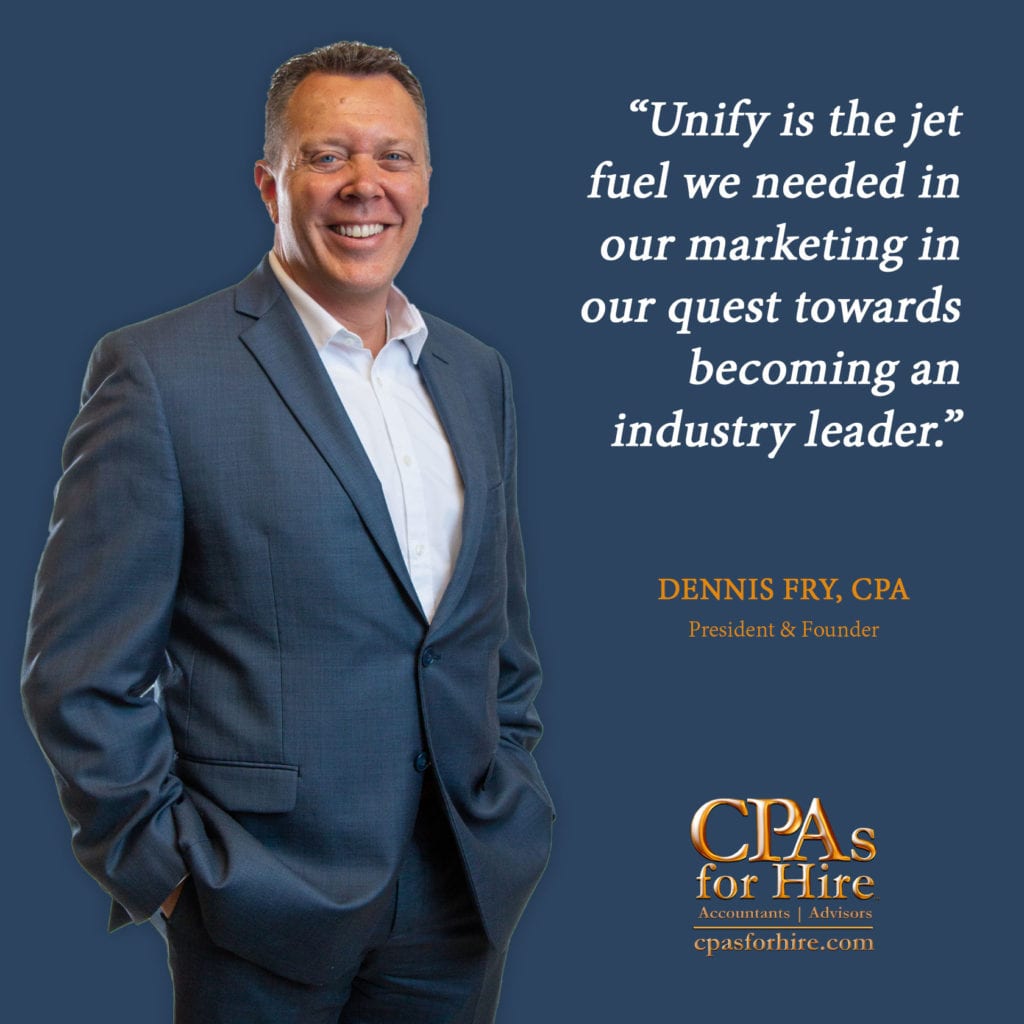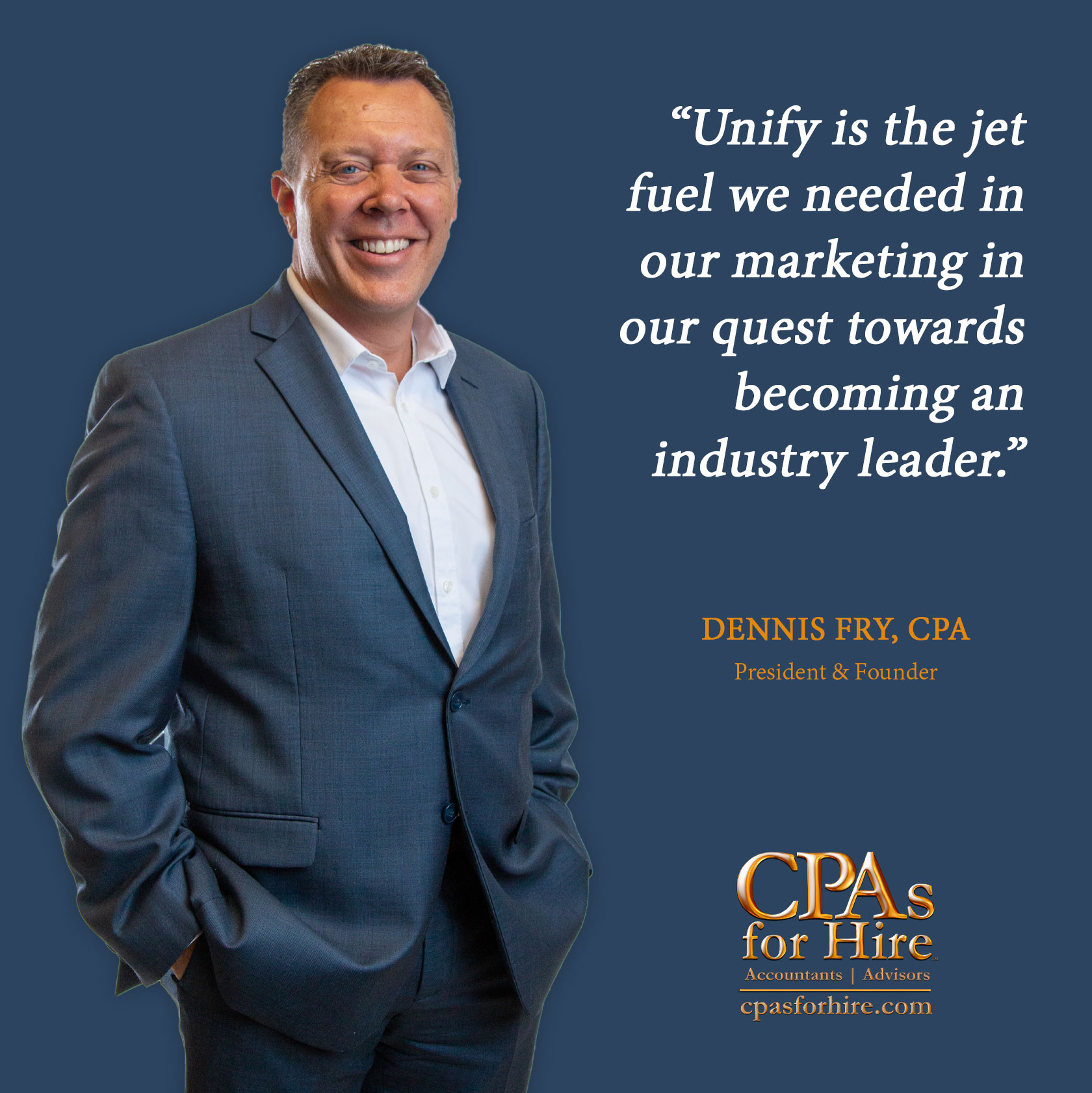 WORK THE UNIFY BRAND STEPS FASTER    |    Get marketing advice you can easily apply to your business.
*By clicking "Sign Up!" you are agreeing to the Bear Wade & Unify Creative Agency Terms of Use and Privacy Policy.