Over the years, Bear has encouraged and inspired people at events across the country. Whether you're a business, conference, or non-profit, Bear would love to see if there's a way to help amplify the great work you're doing.
Fill out the form below to check Bear's availability.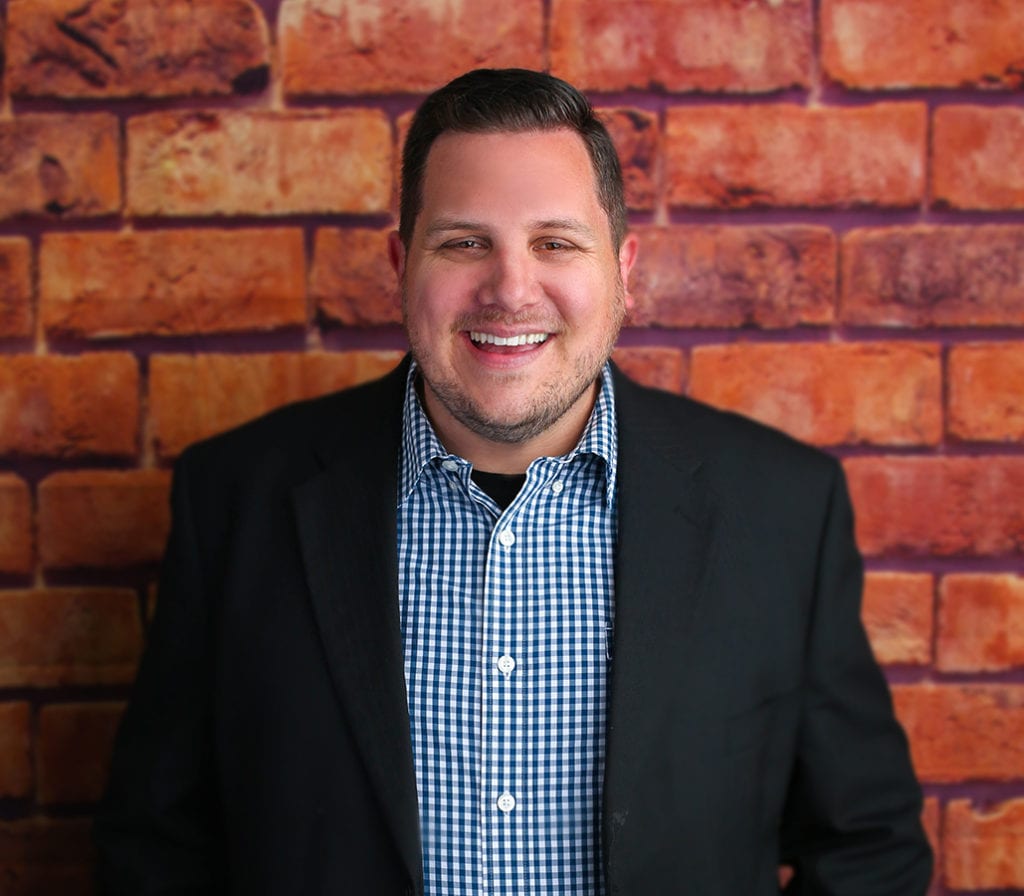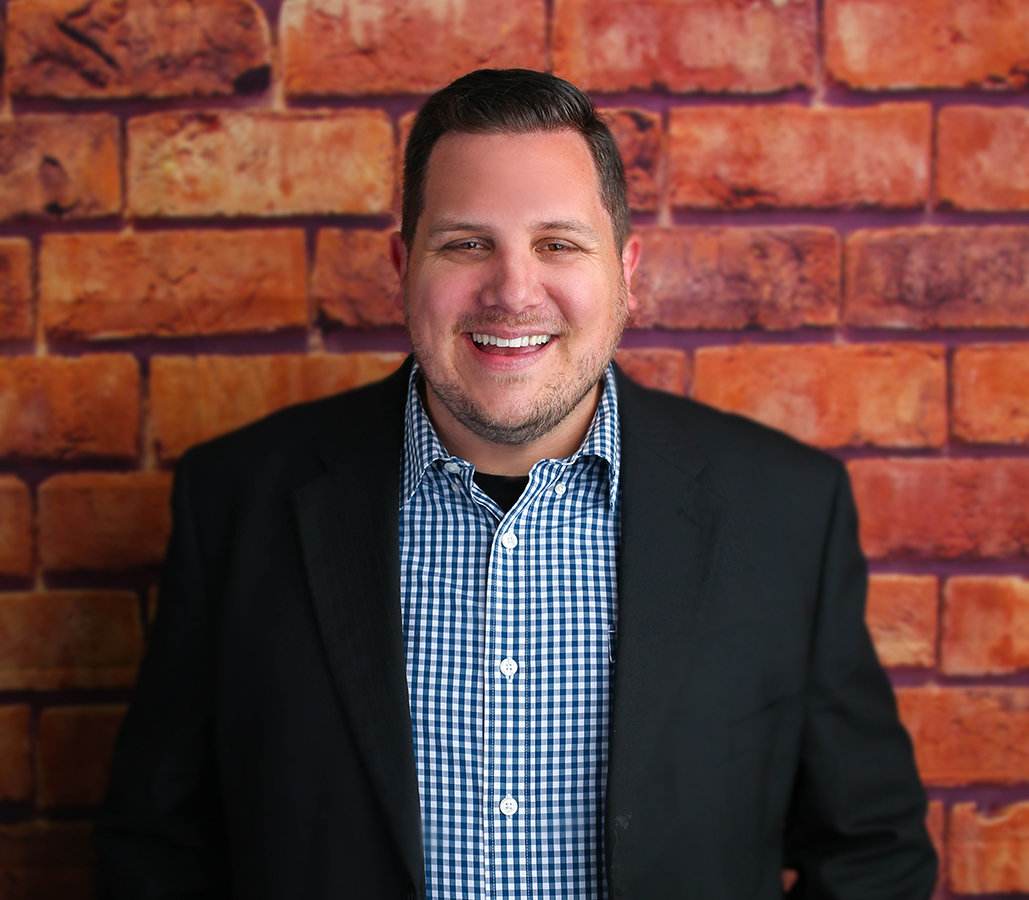 WORK THE UNIFY BRAND STEPS FASTER    |    Get marketing advice you can easily apply to your business.
*By clicking "Sign Up!" you are agreeing to the Bear Wade & Unify Creative Agency Terms of Use and Privacy Policy.